DOWNLOAD ADVICE
This page is graphics intensive and will take a long time to download fully. Please be patient.
Shown here are a number of photographs which I have taken of XM612. Although I hold copyright on these pictures, anyone is allowed to use them on their web pages, as long as they are kind enough to credit my work, and give a link to these Vulcan pages. I would appreciate an e-mail before you use any of these images. I usually say yes, honest!
All images on this page are © G. Bartlett.
---
Vulcan B2 XM612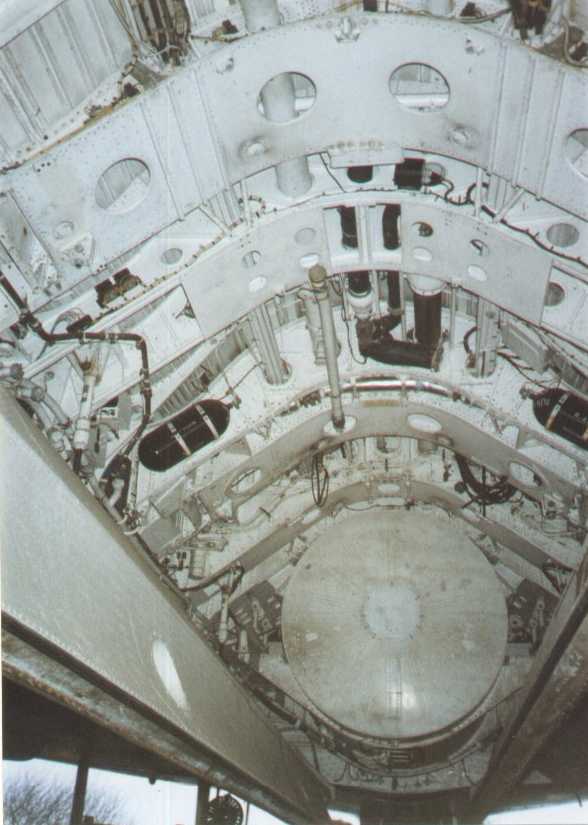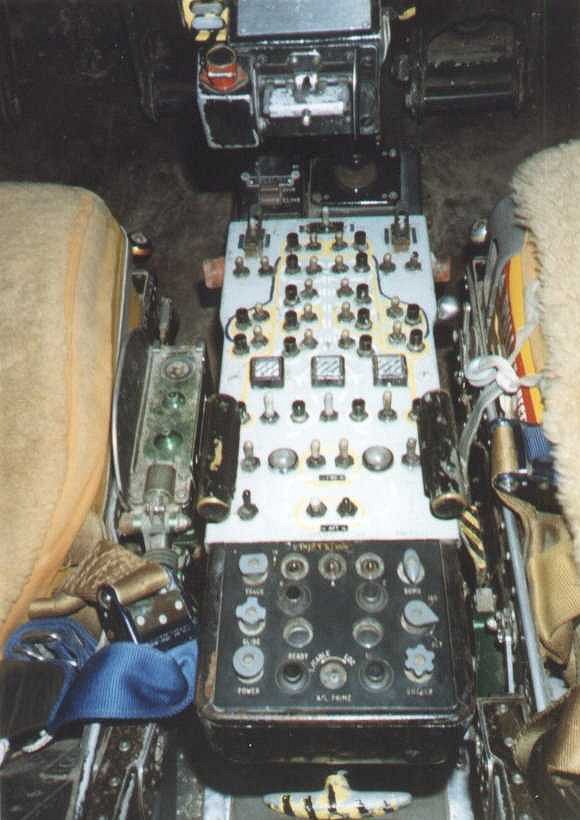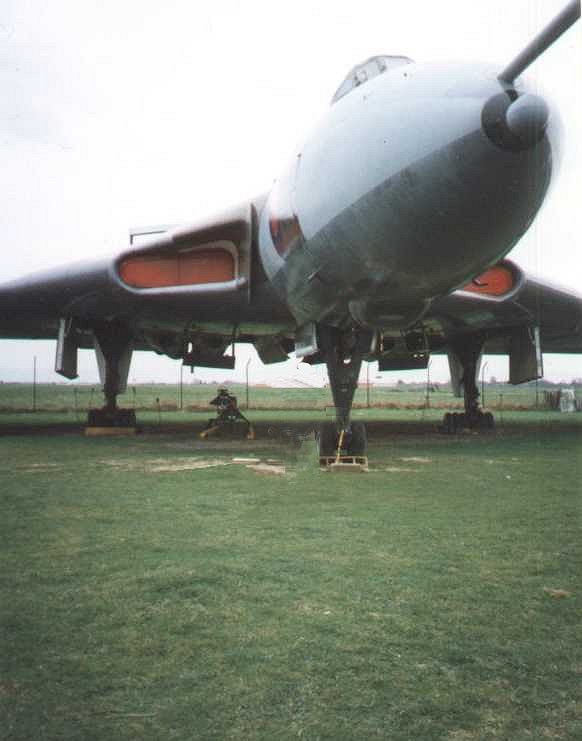 1) The bomb bay. Note the large fuel tank. 2) Pilots central console.
3) Front view of XM612. Note the refuelling probe.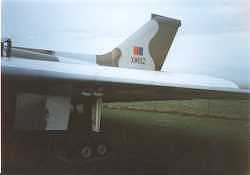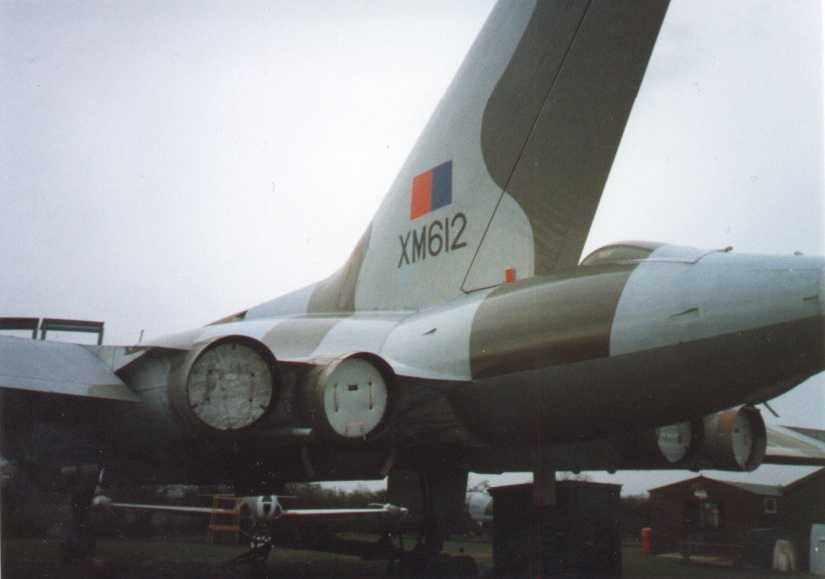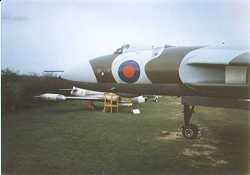 4) Rear fin. Note the fin top radar warning receiver.
5) Tail fin shot. Note the extended "Barn Door" air brakes.
6) Nose cone.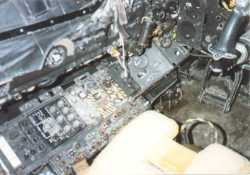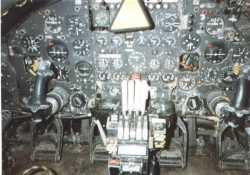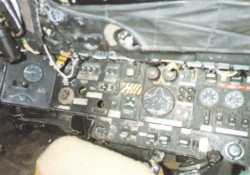 7) Pilots controls. 8) Throttles and main flight controls.
9) Co-pilots controls.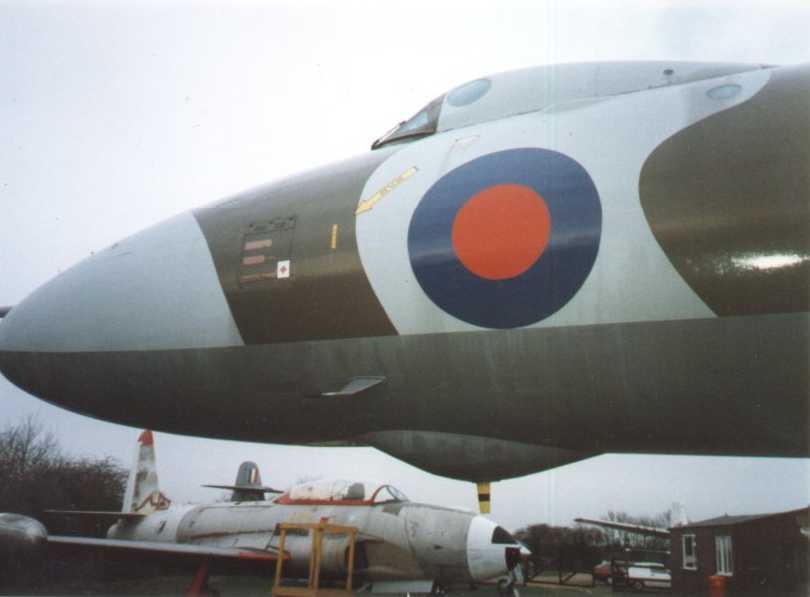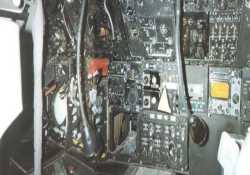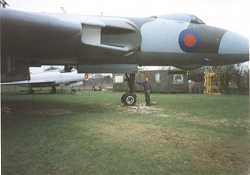 10) Close up nose section. 11) Composite photo of crew stations.
12) Me with XM612. Note the size of the aircraft!

13) Composite picture of XM612.